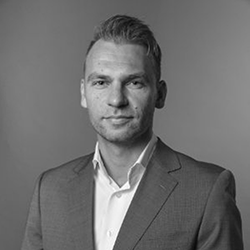 Mario Dragicevic
Manager
m.dragicevic@prudencetc.com
+31 6 12 28 24 61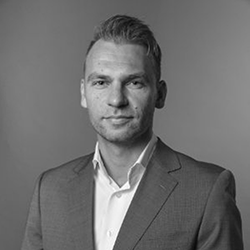 Mario Dragicevic
Manager
m.dragicevic@prudencetc.com
+31 6 12 28 24 61
Mario studied General and Tax Law in Utrecht and studied in the US for six months in the meantime.
From 2008, Mario worked for five years at the Big Four in the international department. After that, Mario developed further as an all-round Tax Specialist and nowadays also serves family businesses, DGAs, real estate companies and ANBIs. A business transfer or a cross-border restructuring suits him just as seamlessly as an emigration does. His clients include wealthy domestic and foreign companies and families, with issues ranging from tax to commercial.
Mario's repertoire does not stop with tax advice, but is one of the components of his total practice. He is closely involved in many foreign non-tax projects in his role as Consultant and Coordinator. In that role he can best be described as a flying in-house Counsel whose job it is to unburden and deliver. With his network and experience he does not shy away from any challenge.