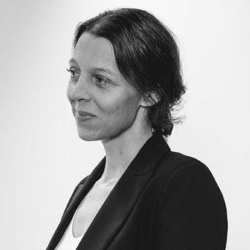 Anna Duin
Management Assistant / Financial Administration
a.duin@prudencetc.com
+31 6 57 07 52 97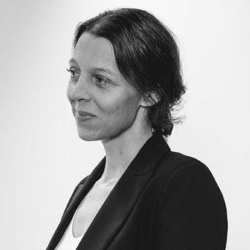 Anna Duin
Management Assistant / Financial Administration
a.duin@prudencetc.com
+31 6 57 07 52 97
Anna is a committed Management Assistant with more than 20 years of experience.
She is responsible for the secretariat and is also responsible for the financial administrations. To this end, she has followed various professional training courses.
Before moving to Prudence in September 2017, Anna worked as a Management Assistant / Senior Secretary at PwC, Deloitte, Baker & McKenzie and KPMG.