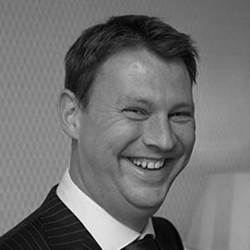 Matthijs van Kranenburg
Partner
m.vankranenburg@prudencetc.com
+31 6 12 91 64 87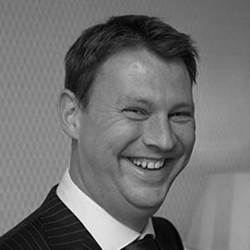 Matthijs van Kranenburg
Partner
m.vankranenburg@prudencetc.com
+31 6 12 91 64 87
Matthijs is one of the founders of Prudence Tax & Consultancy. Among other things, he is responsible for, the private client practice that mainly serves very wealthy Dutch and international clients.
Matthijs advises clients on cross-border asset protection and investment structures. He also advises on tax and estate planning for wealthy families and family businesses. This advice covers highly complex and sensitive Dutch tax planning issues, negotiations with tax authorities in the Netherlands and other jurisdictions and contacts with other important stakeholders at the international level. Matthijs advises on both national and cross-border issues, such as setting up charities, mergers and acquisitions, corporate structures and structures designed to guarantee customer privacy.
Matthijs has more than 23 years of experience in advising international private clients and estate planning. He started his career at PWC. Within PwC, he was part of the very successful Private Client division of the company, which operates worldwide. He worked at PwC for nearly 15 years before leaving to set up HVK Stevens. In May 2016, he left HVK Stevens to set up a small team of senior advisors at Prudence.
Quote mr M.W.C. Feteris former President of the Supreme Court of the Netherlands (given when he was a partner of PwC in 2008):
"In recent years I have regularly worked with Matthijs on technically complex issues that he had to deal with. I have experienced this collaboration very positively. (….). Technically I think Matthijs is strong. He is passionate and creative in this respect, I have found the collaboration inspiring. There are few colleagues who have given me so much challenge in the technical field."
Anthony Robinson lead engagement partner Bedell Cristin Jersey in the case Crociani & O'rs v Crociani & O'rs [2017] JRC146:
"I express again my gratitude for the skill and professionalism with which you helped us by your report and witness testimony. It is much appreciated."
In 2019 Matthijs was an expert witness to the Royal Court of Jersey in the case of Crociani & O'rs v Crociani & O'rs [2017] JRC146. The Royal Court followed Matthijs in his explanation of Dutch tax law in this controversial case.